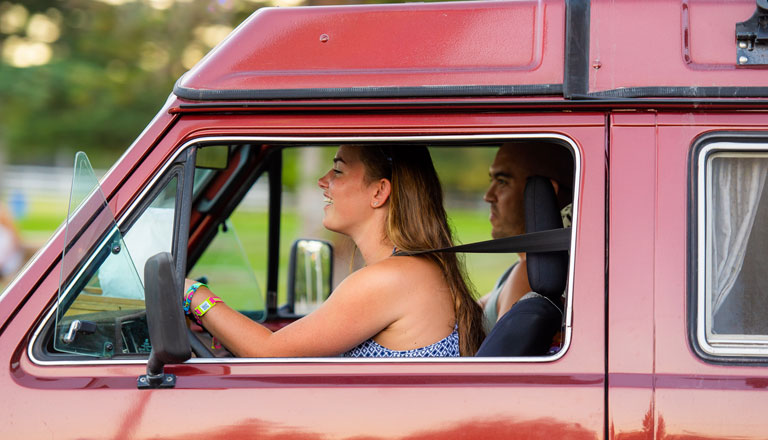 Camping Entry & Hours
Ins & Outs
All campers will have the ability to flow in and out of the festival during show hours.
There will be no reentry permitted for any vehicles at any time.
All Headliners must have a festival wristband and camping pass in order to access the campground.
Camping Check-In
Camping check-in:
Camping will open at 9AM on Friday, December 31st.
Tollbooth hours:
Friday, December 31: 9am – 1am
Saturday, January 1: 9am – 10pm
Sunday, January 2: no camping admittance
Camping checkout:
Checkout will be Sunday, January 2 at 10am.
All campers must be packed and vacated from the campground by 1PM on Sunday, January 2nd.