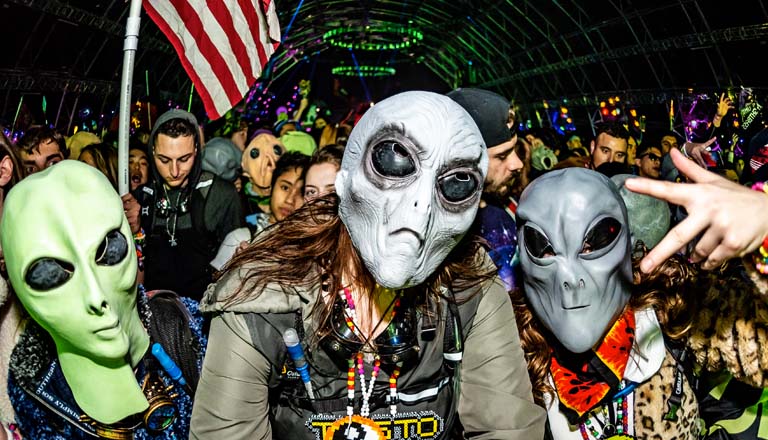 Experience
The World of Countdown
Join us this New Year's as we probe the deepest mysteries of the cosmos and unlock the secrets of the universe through sonic vibration and movement. Discover a world inhabited by celestial beings and alien technology, where intergalactic frequencies can be detected at every turn. Perhaps we are not alone after all.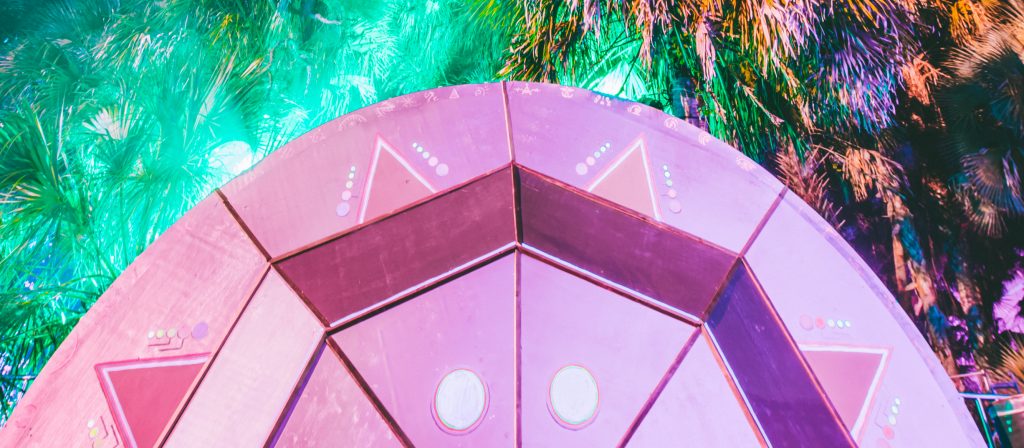 The Stages
Multiple universes coexist in the world of Countdown, each with its own array of sights and sounds.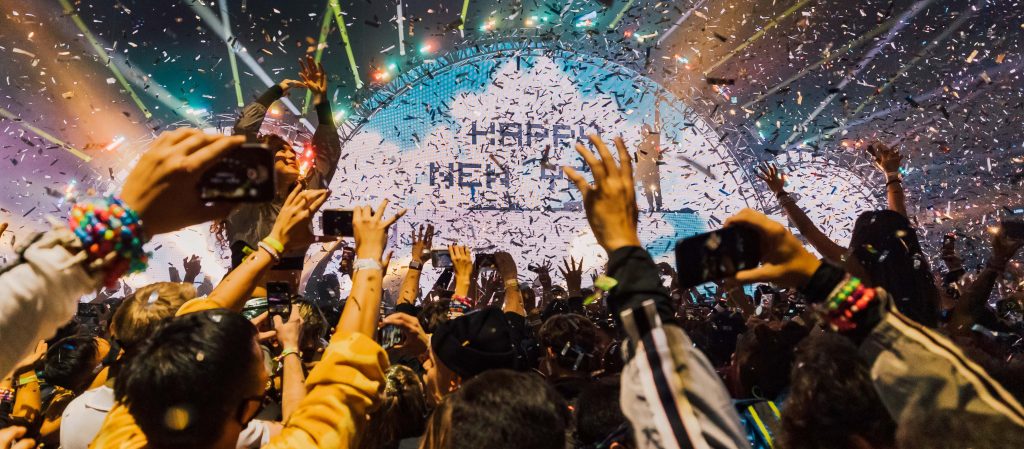 The Music
Our musical frequencies transcend time and space, emitting signals heard—and felt— across the galaxy.
The Art
Explore interactive feats of technology, displays of color and light, and signs of extraterrestrial life.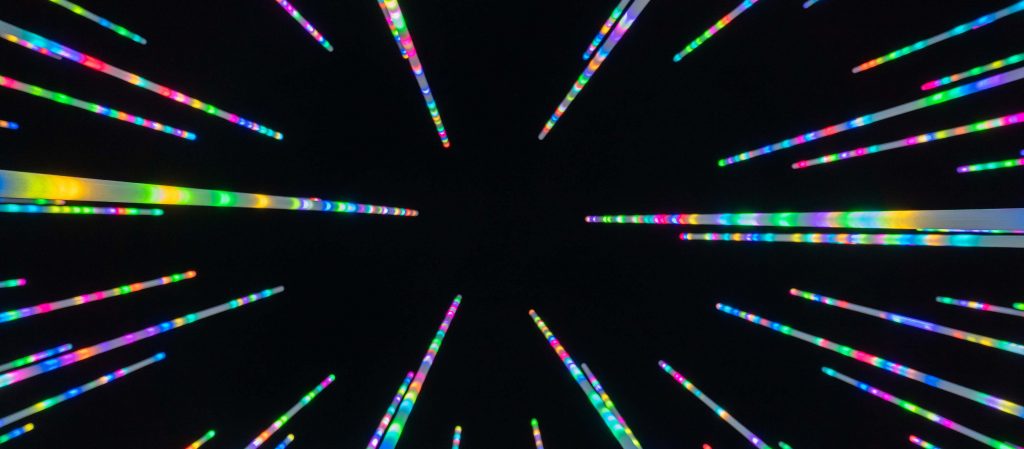 The Performers
You may find yourself dancing among beings from outer space. Don't panic—our fearless space cadets will protect you.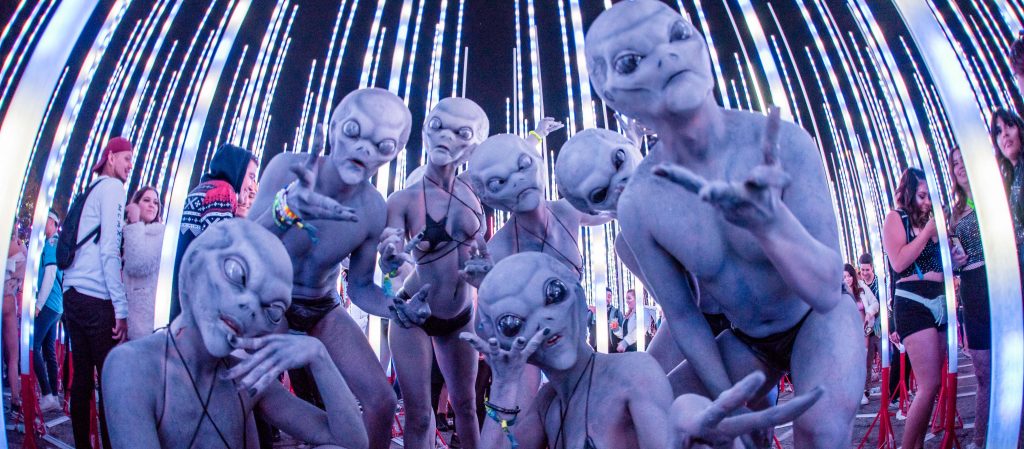 Our Headliners
We may come from different planets, but here, we are one. You are the center of our universe; that's why YOU are the Headliner.